[Partially copied from DA]
Wrath of the lich king has consumed my soooul. Well, okay, not really. I don't play it all day but...it's kind of killed my desire to draw. I'm too busy thinking about getting to level 80. D:
Northrend, the new area, makes me so nostalgic. It reminds me of Oddworld, spyro, croc, halo- every game I played growing up, really. And of dads farm and the forests he used to take us to go visit. Of the scenery we'd pass while driving to his house.
The music kind of reminds me of when I'd listen to the LOTR soundtrack on repeat too, haha. I feel like a dork for feeling this way about it...but yeah.
Screenshots! And...lots of them.
[These first few were taken by Yukko! of Thralls Assassins. He takes prettier screenshots than me. Envyyy. ]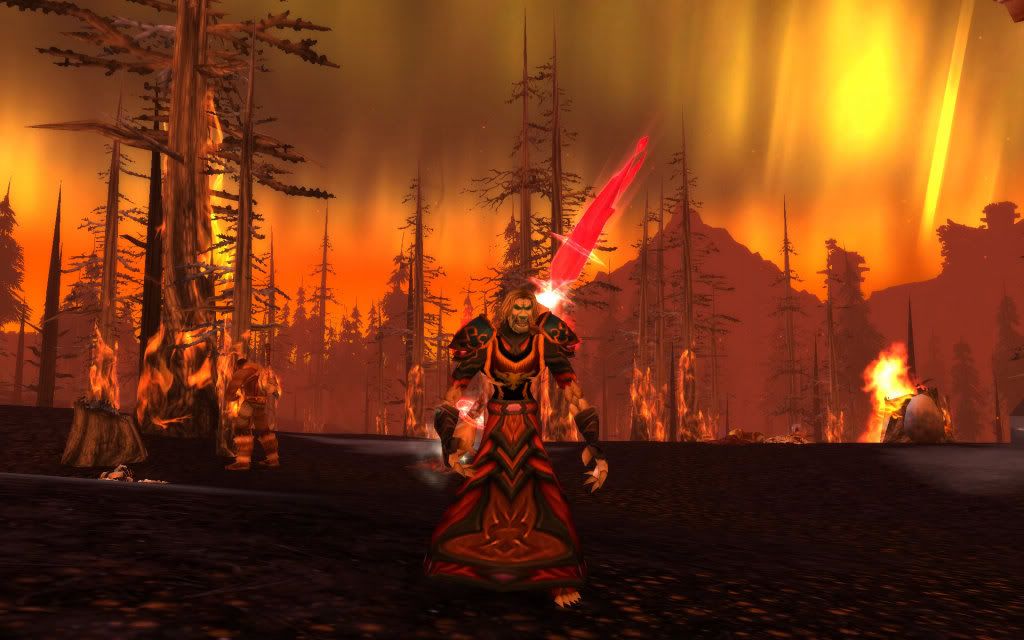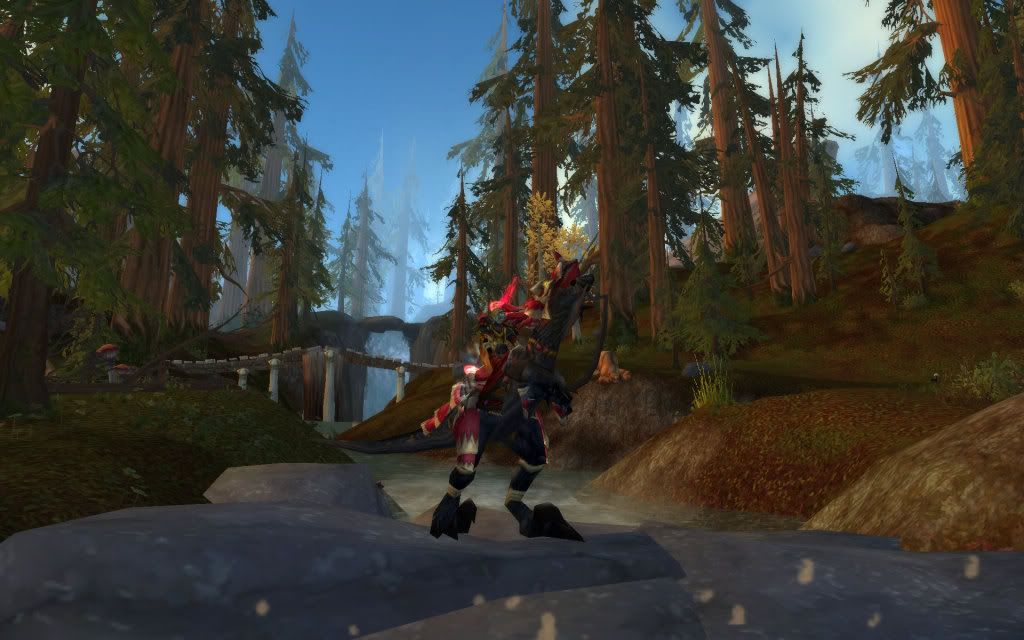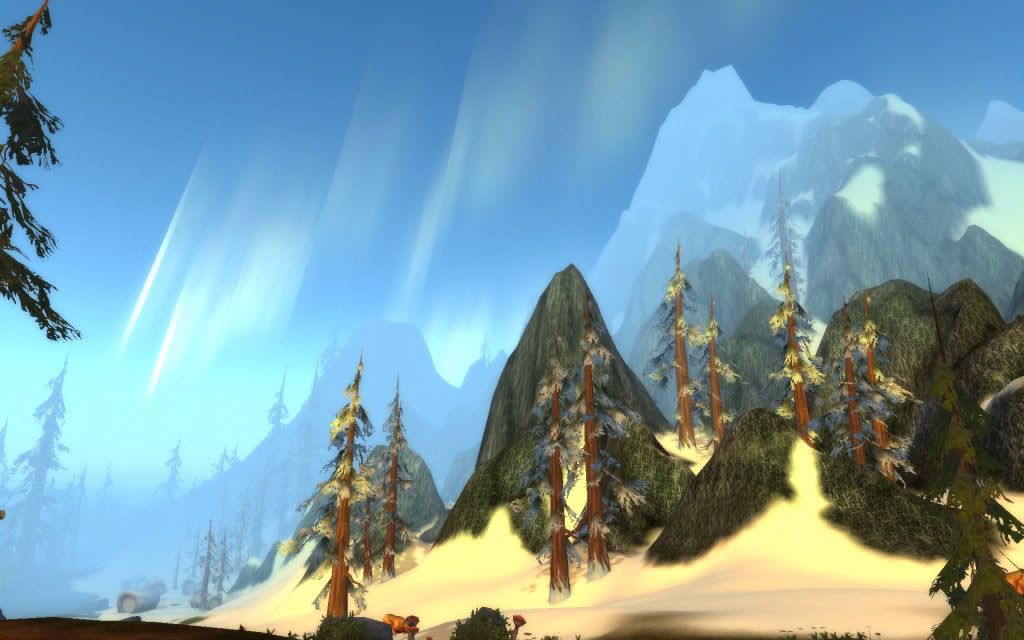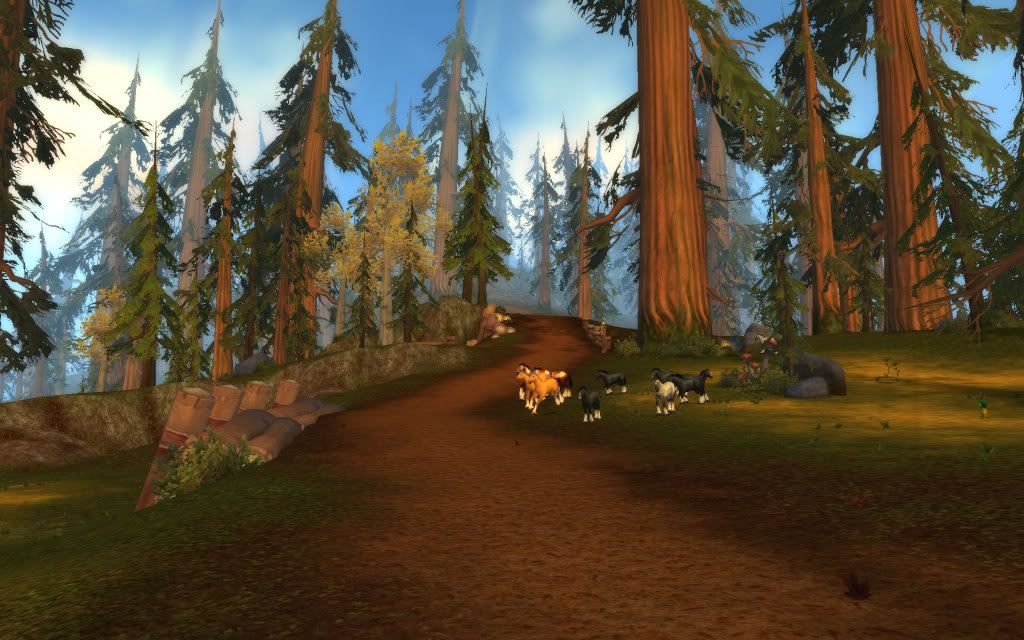 Now for mine: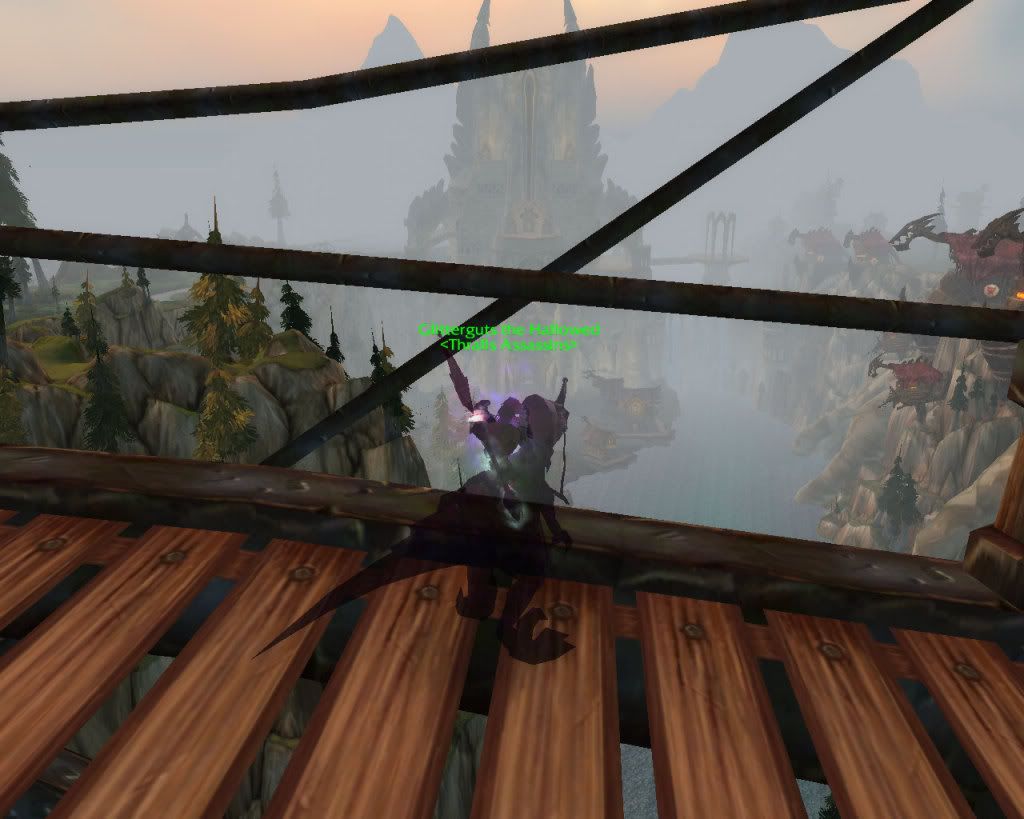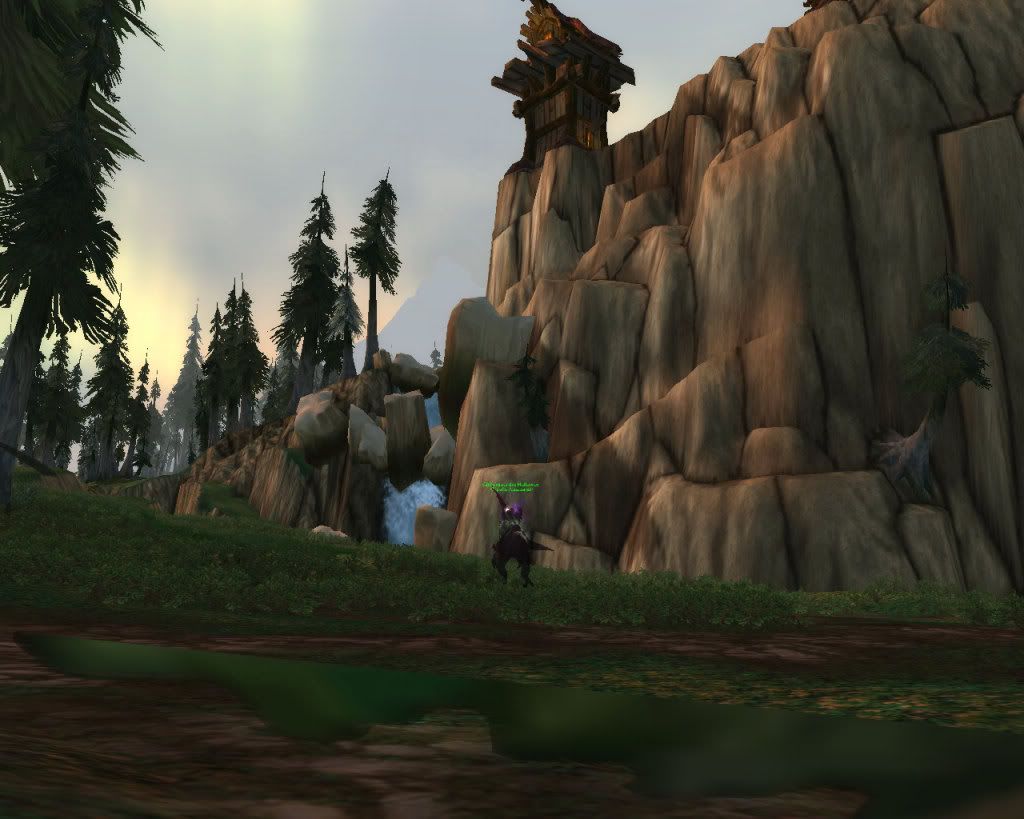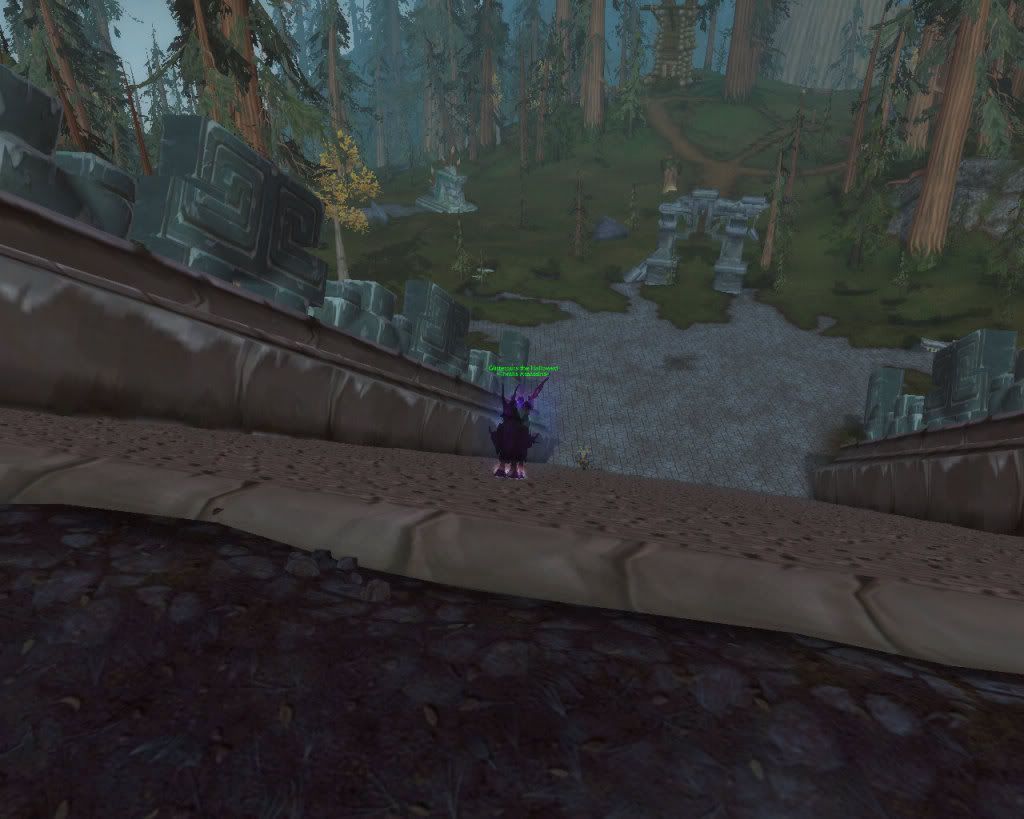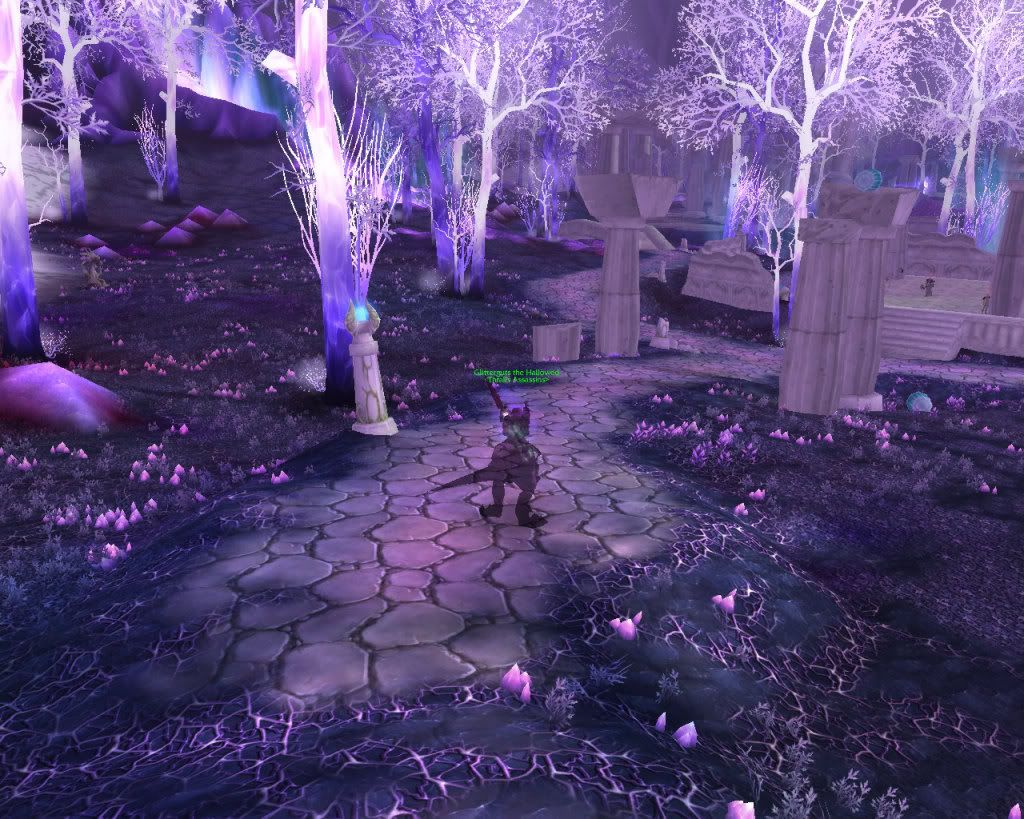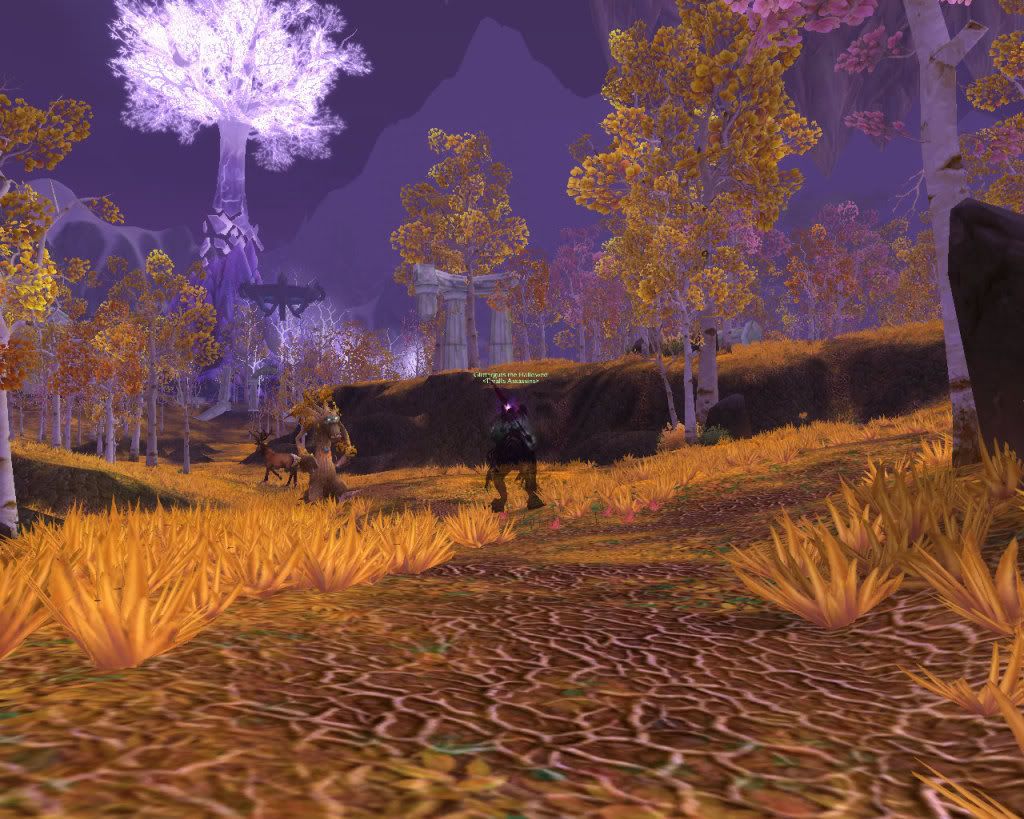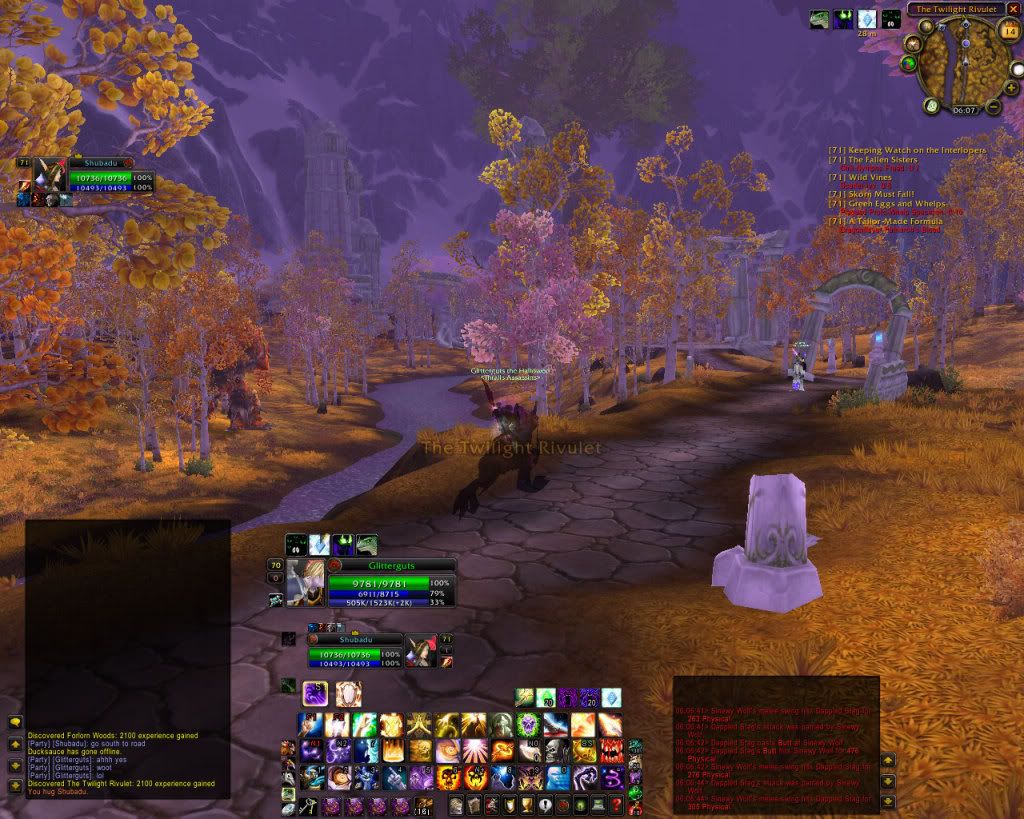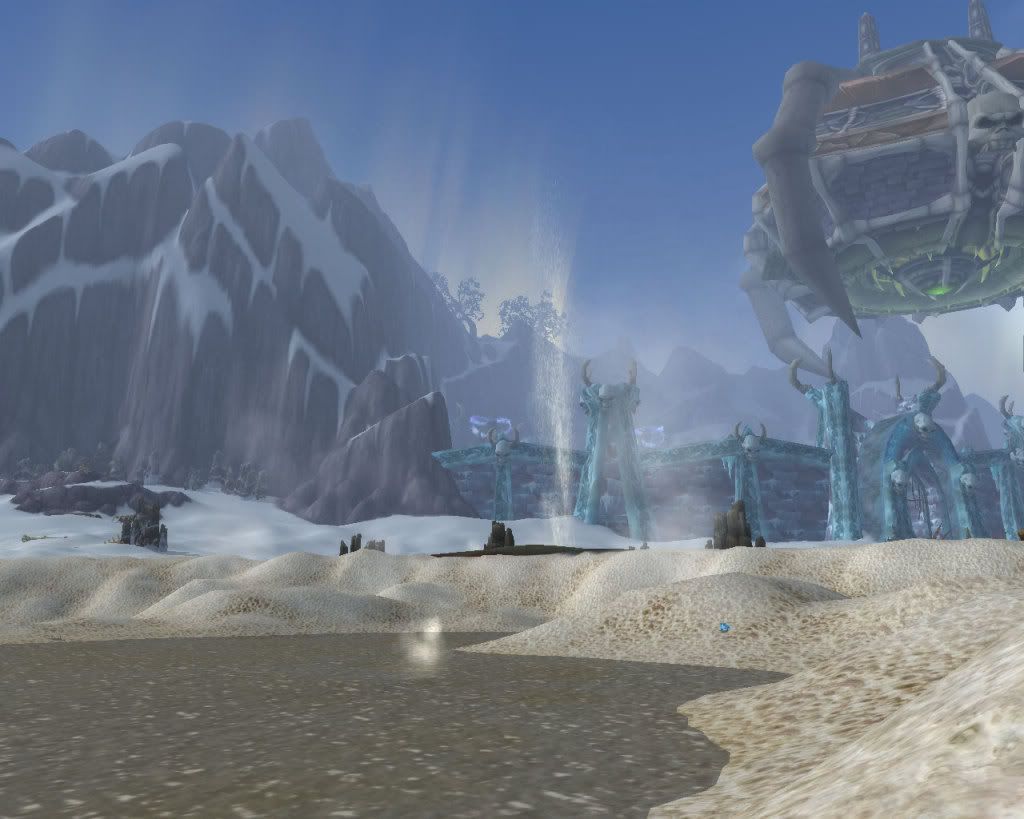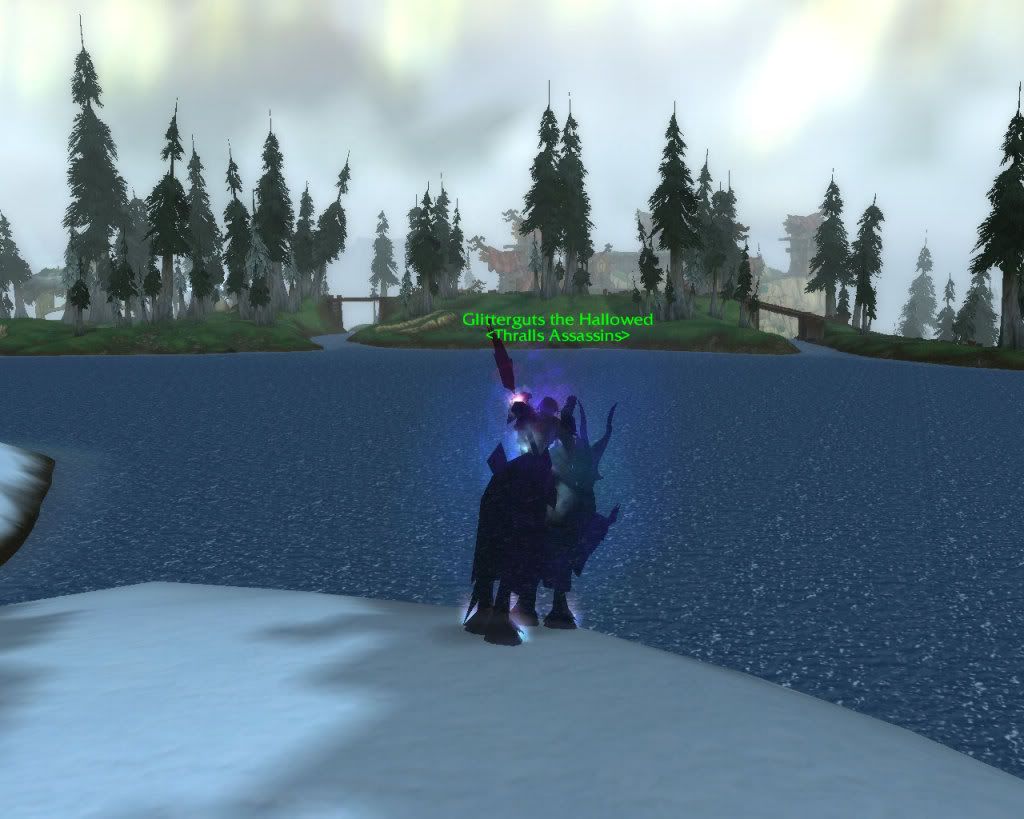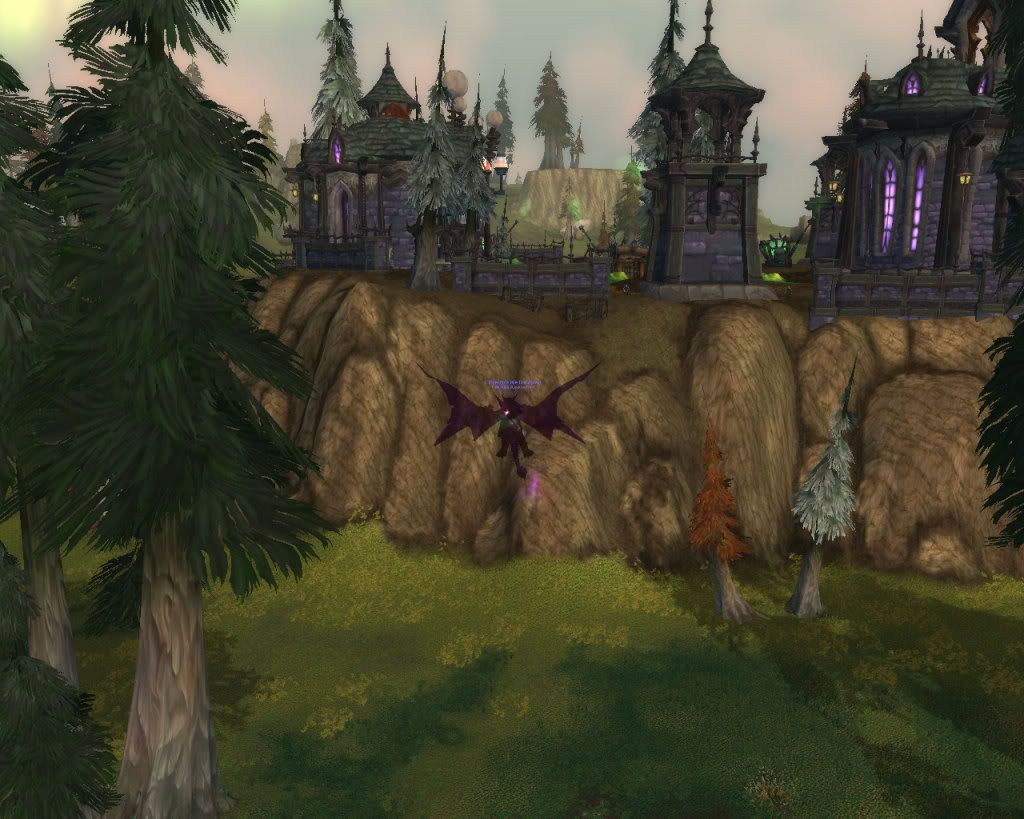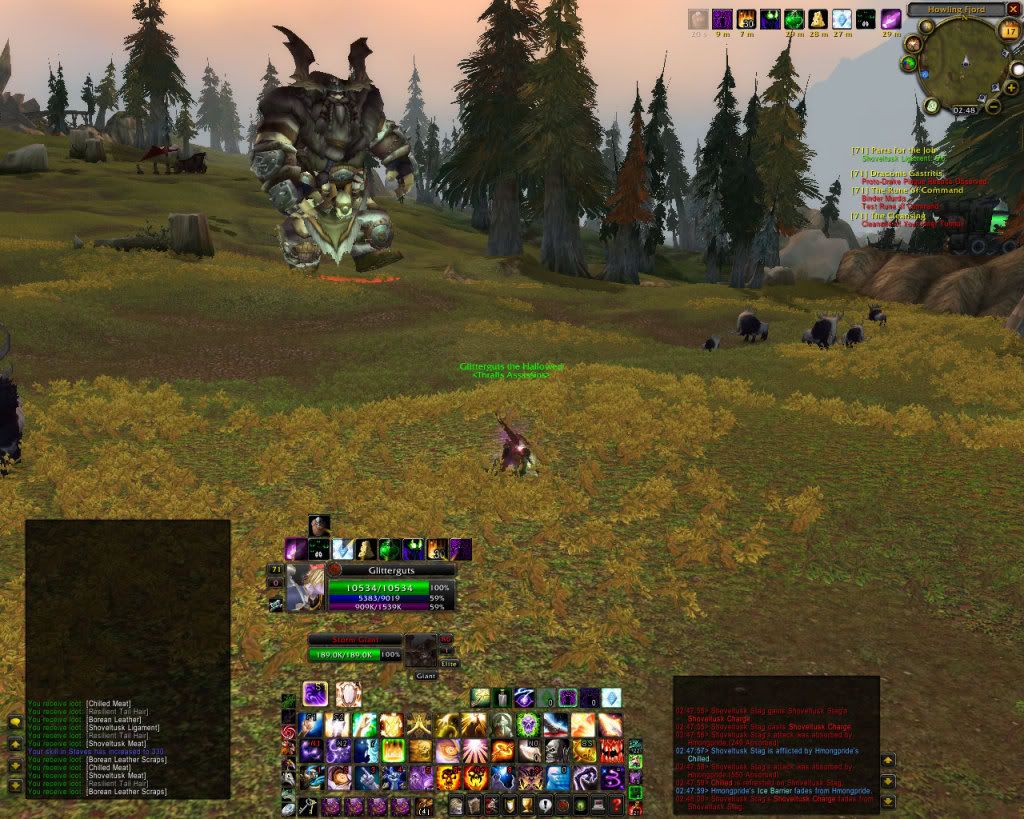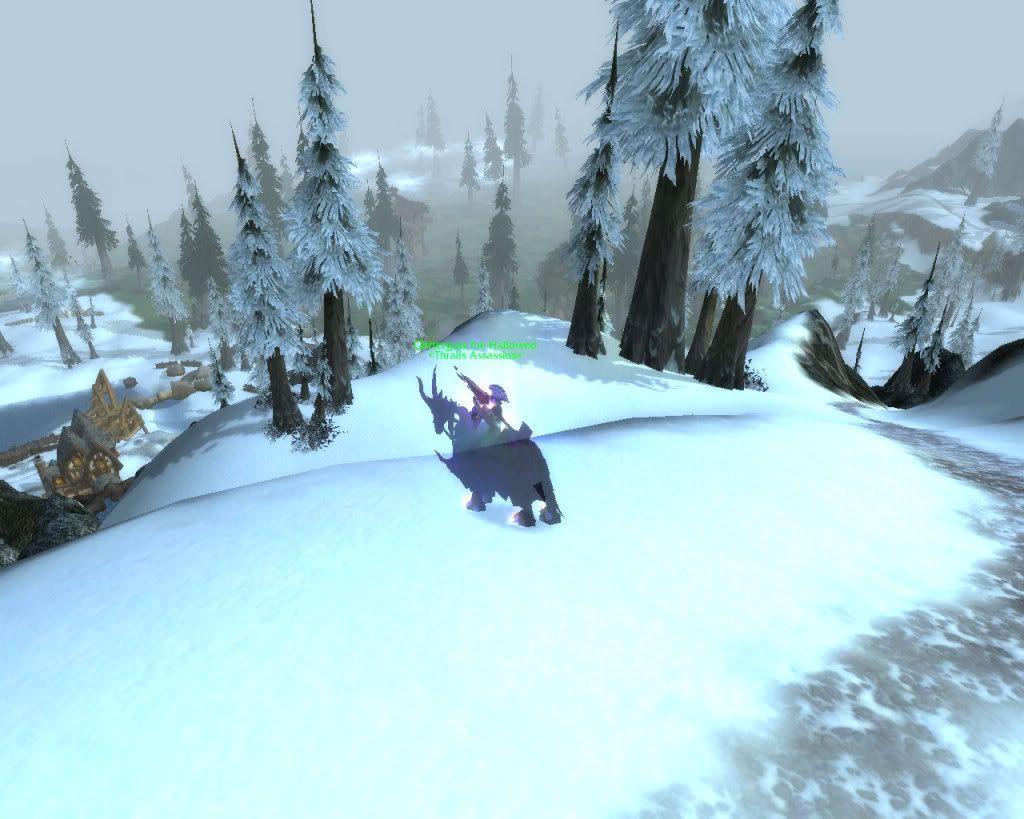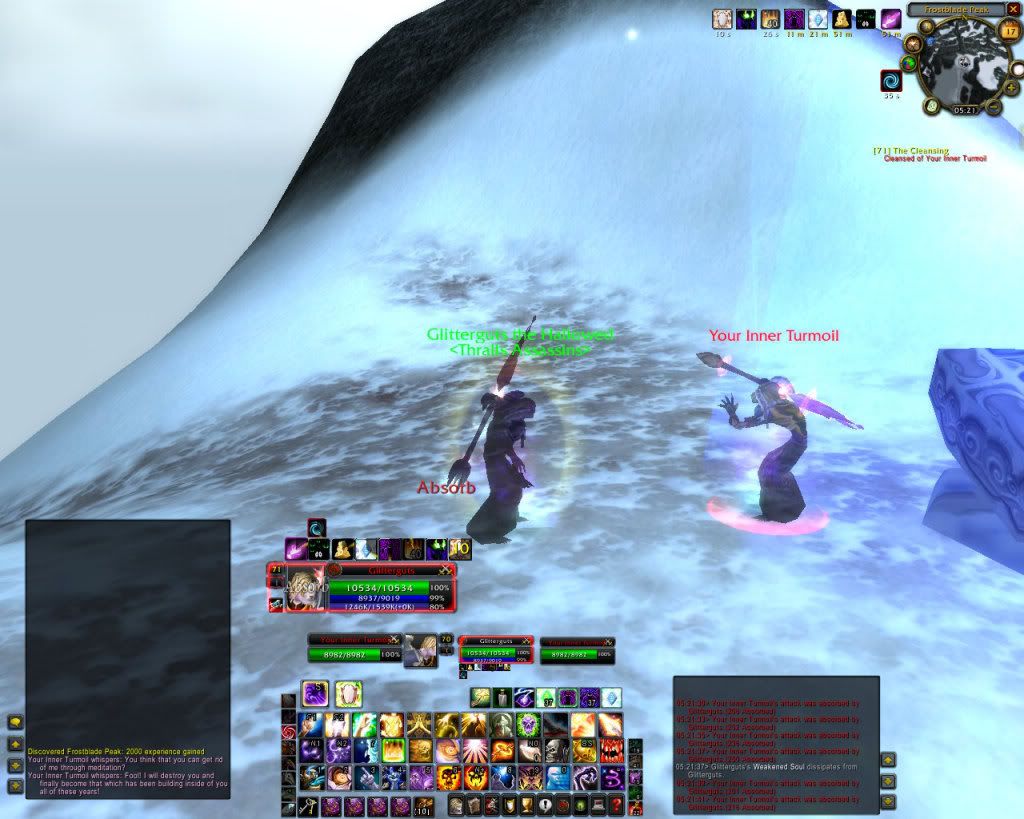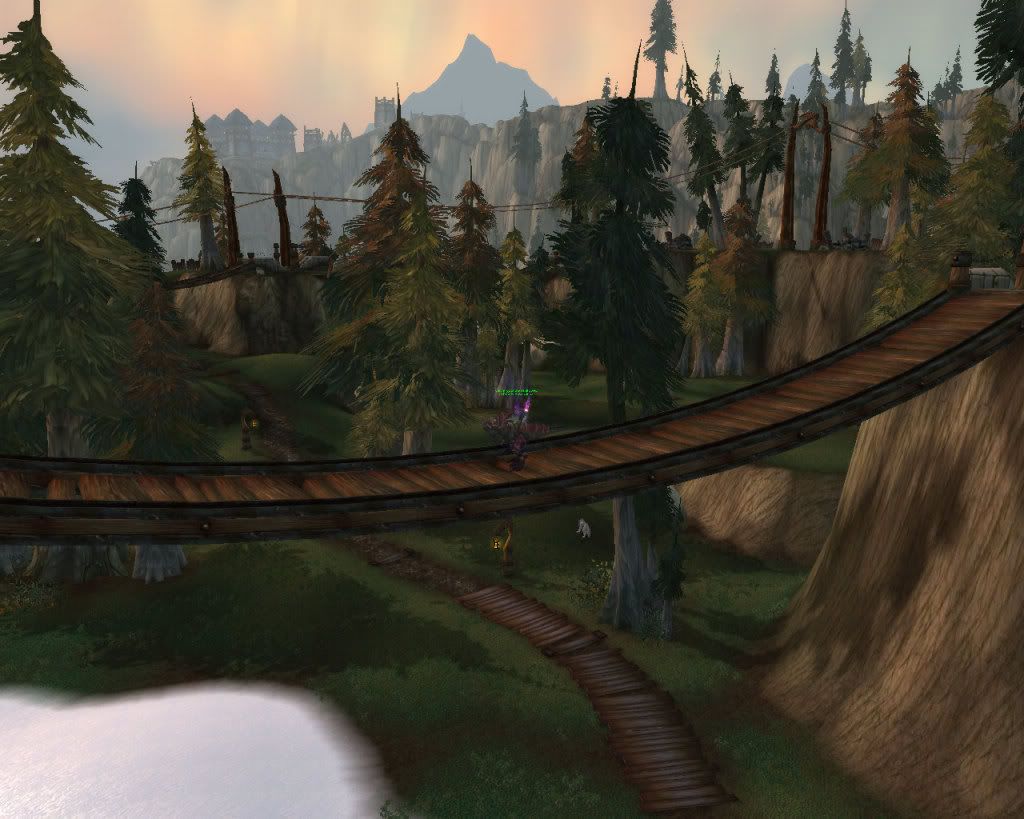 Tags: games, screenshots
Current Mood: :D